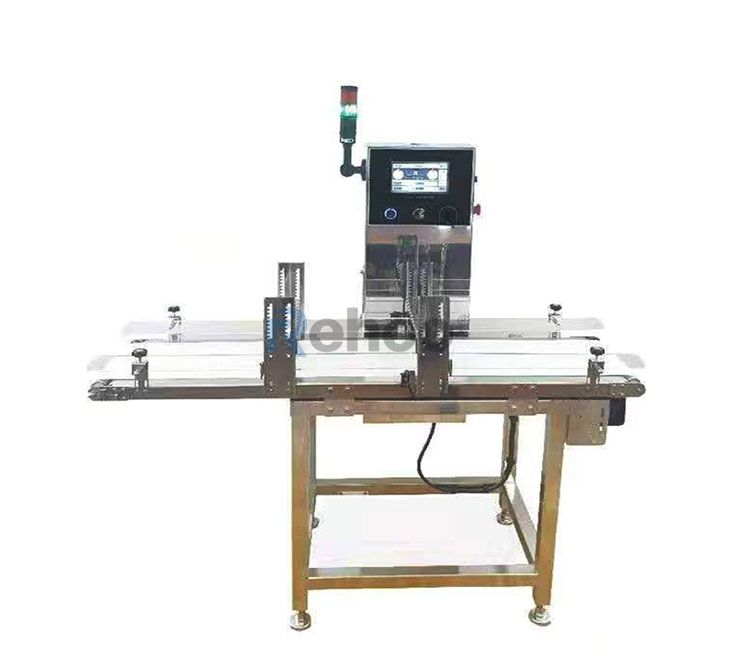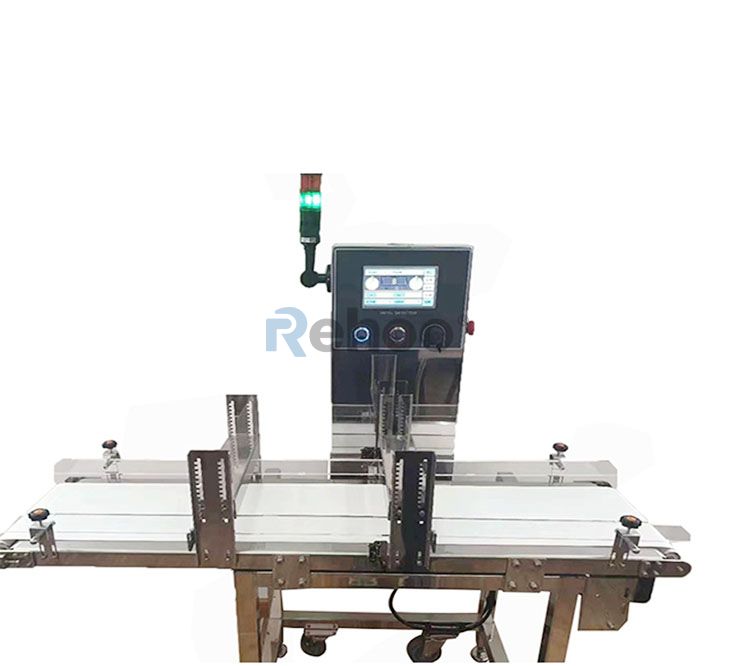 Foil Package Metal Detector MDC-250
Applied to general purpose Metal Detection, Aluminum foil sealing cup, Packed in aluminum foil, containing salt products. Aluminum foil vacuum packaging, Aluminum products.
1.No harmful rays occur.
2.Detection accuracy is not affected by product characteristics and temperature.
3.The detection signal strength is not affected by the product.
4.Suitable for various forms of aluminum packaging products.
5.Can be linked with various external devices.
6.Designed for user's convenience.
7.Durable inner structure.
8.Simple operation.
9.Manage test records.
10.Can set permissions password.
11.Easy software system upgrade.
12.Low investment and low maintenance costs.
13.There are no legal restrictions on installation and use, no license is required.
50-150mm /every 10mm can be adjusted