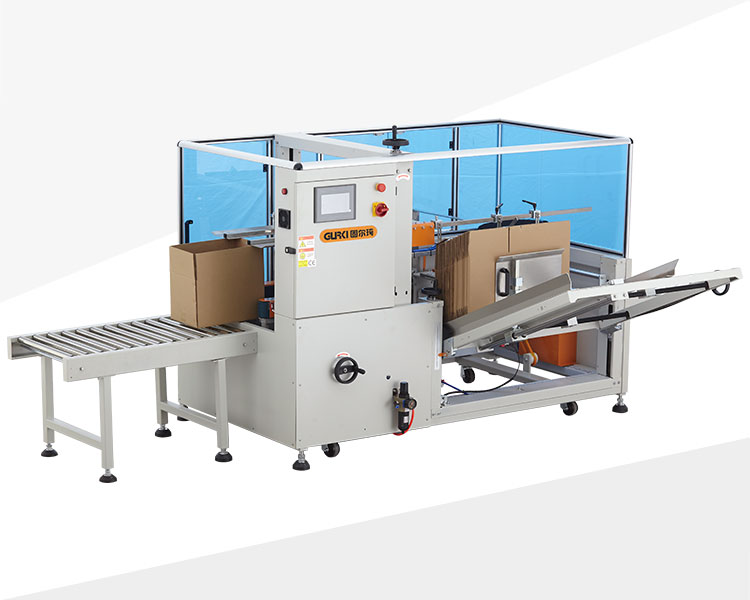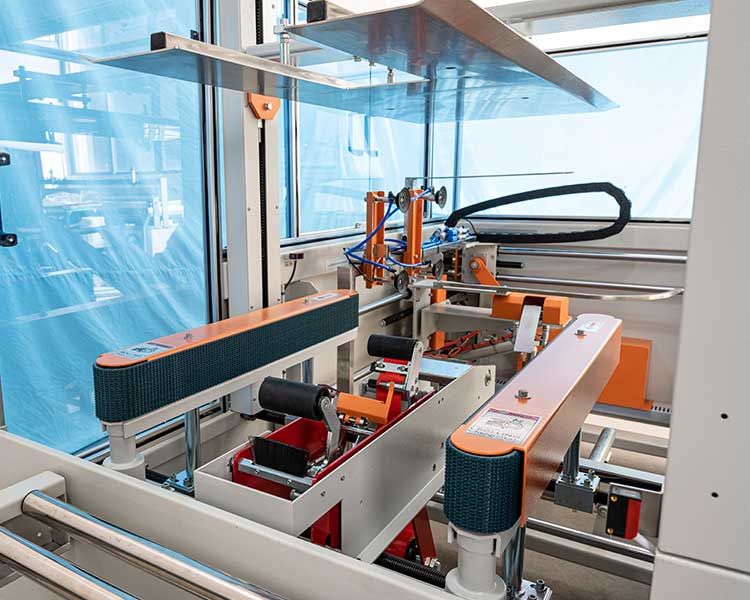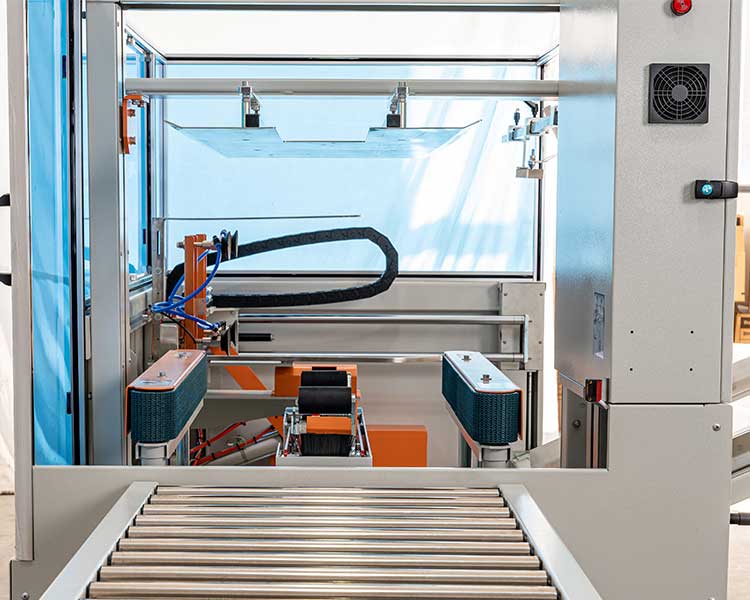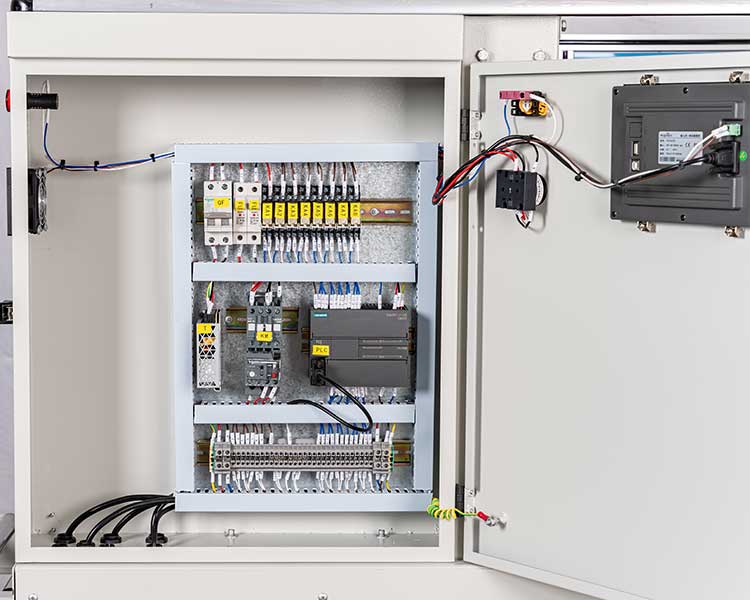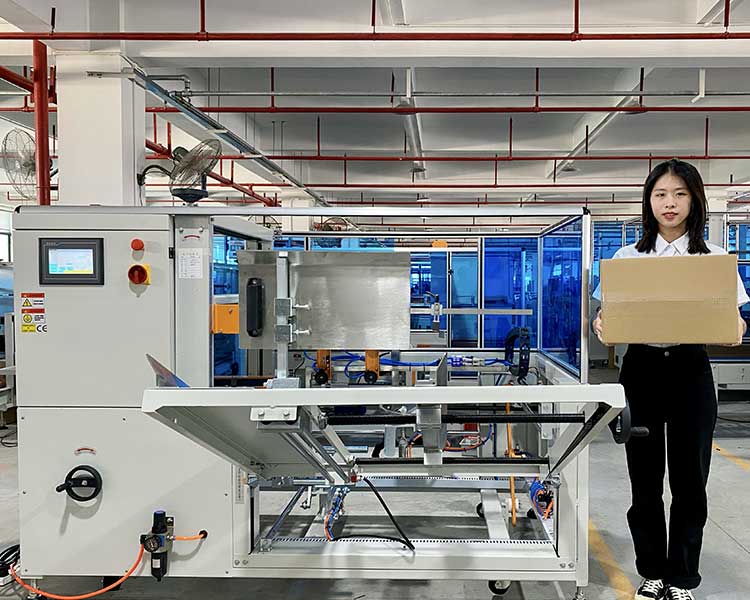 Automatic Carton Forming Bottom Sealer
GPK-40E is a new generation product of independently produced and designed in our company, equipped with protective door in tape replacement area to meet market requirements, more convenient and easy. The machine adopts strict production process, vertical producing speed reaches 12 cartons/min, drawing cartons and forming, and adds automatic alarm function when tape broken or no tape. It has been widely used in food, medicine, beverage, tobacco,daily chemical, electronics and other industries.
L250-450×W150-400×H100-400mm
48/60/75mm (Choose one type)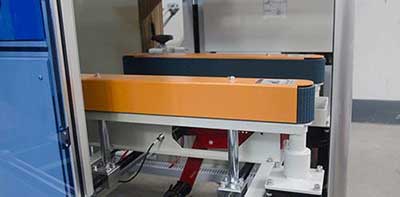 Equipped with protective door, replacing tape conveniently and safely as the door open.
Push carton board automatic buckle
Material trough fixed bracket with push carton board automatic buckle, lock material trough which is convenient for user.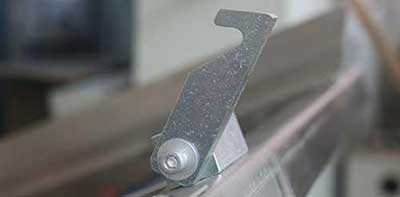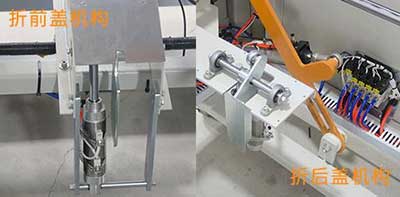 Mechanism of folding front and rear board
Upgraded mechanism of folding front and rear board, cartons can be formed faster, stable and endurable.
The internal electric circuit adopts anti- jamming technology and Siemens control program, which can control position accurately and work stable for long time.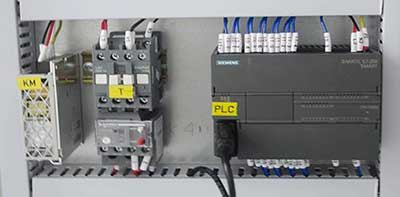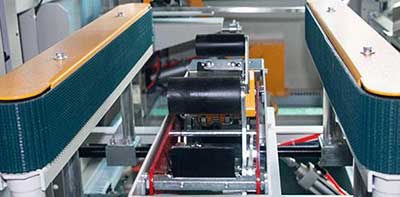 Using endurable conveyor belt with strong friction which can transport steadily.
When tape broken or used up, the alarm will make sounds automatically. It's convenient for user to change and adjust in time.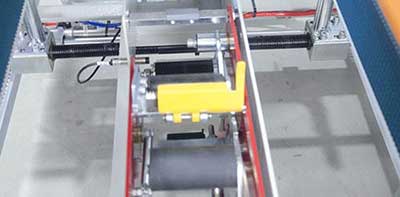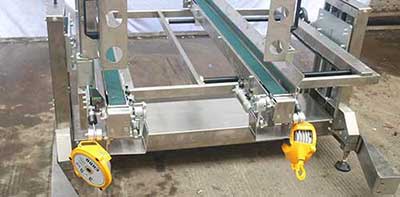 Available for customized horizontal material trough
Available for multiple-size cartons
Width can be as small as 150mm.