F540 & F560 Product Banner
New generation F500 Series CIJ Printer
Leading and Innovative CIJ technology.
The modular design improves the stability and brings with quick mantenance and better printing effects.

Modular Design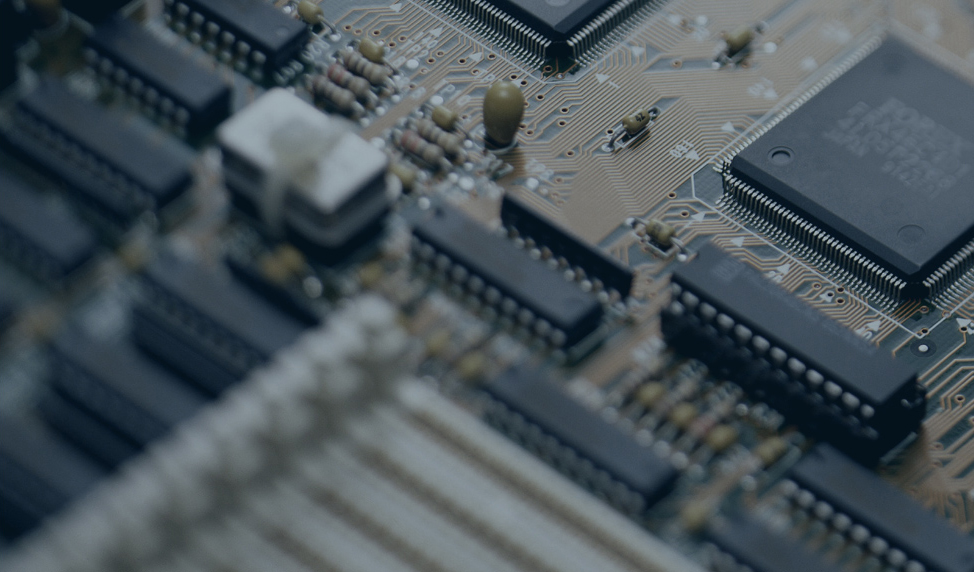 New generation control system
Brand new man-machine interactive system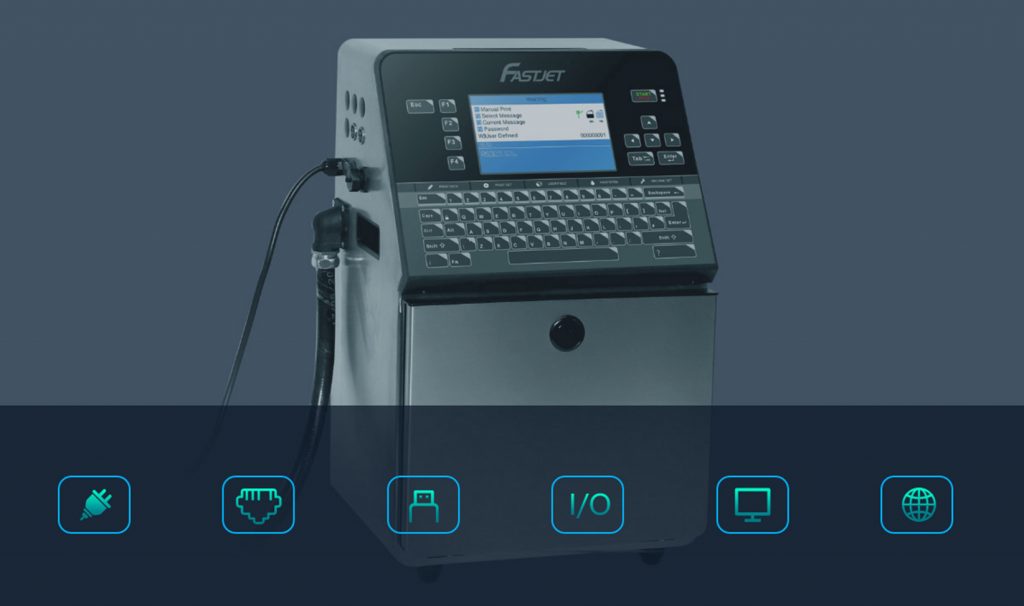 Sufficient external ports
Various external ports including serial ports, USB, expandable input and output IO ports and etc, enabling the connection to computers, industrial controllers, PLCs, code scanners and check weigher for interconnection, information exchange and mutual control.
The optimized and upgraded printheads integrate modules such as heating, phase detection, amplification, positive air pressure output and high voltage insulation. More over the printhead valves are adapted to pigment ink.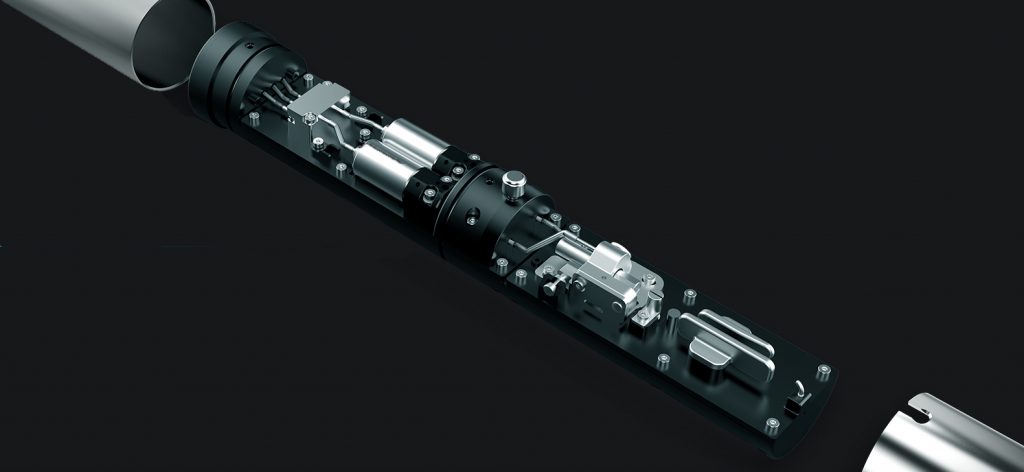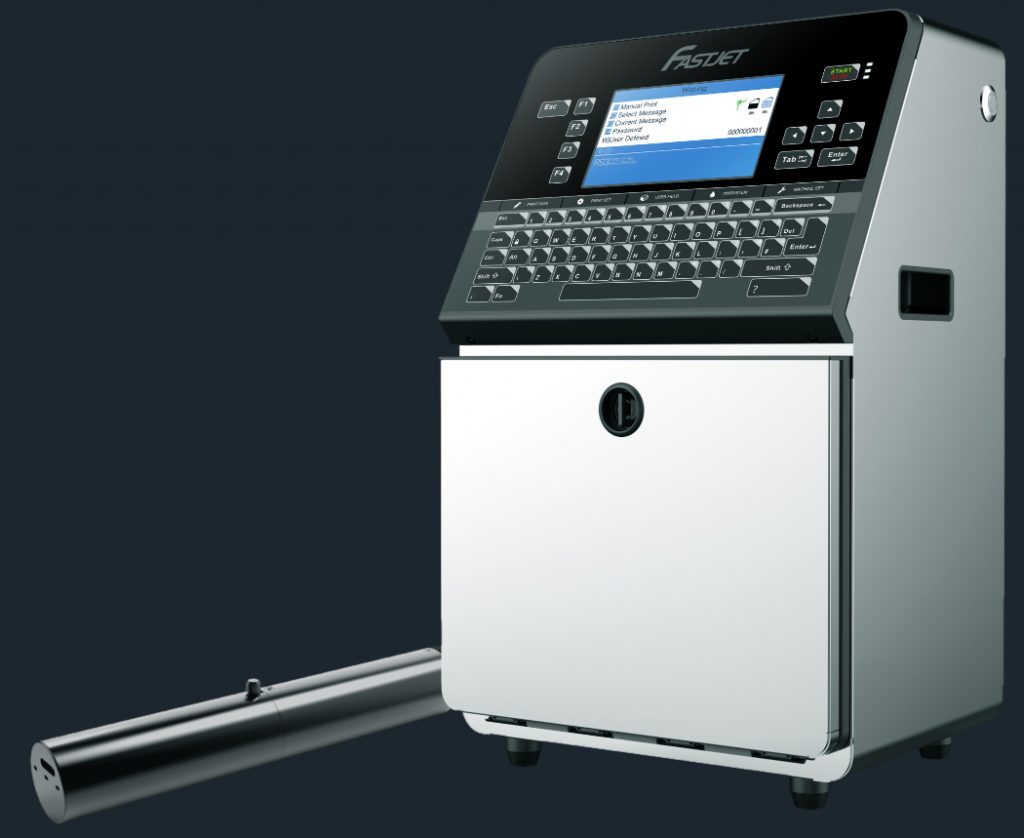 Industrial aesthetics and modular design, and IP55 protection level improve the stability of machine.
The F560 series CIJ is available with 750ml and 375ml cartridges of ink,reducing operating costs.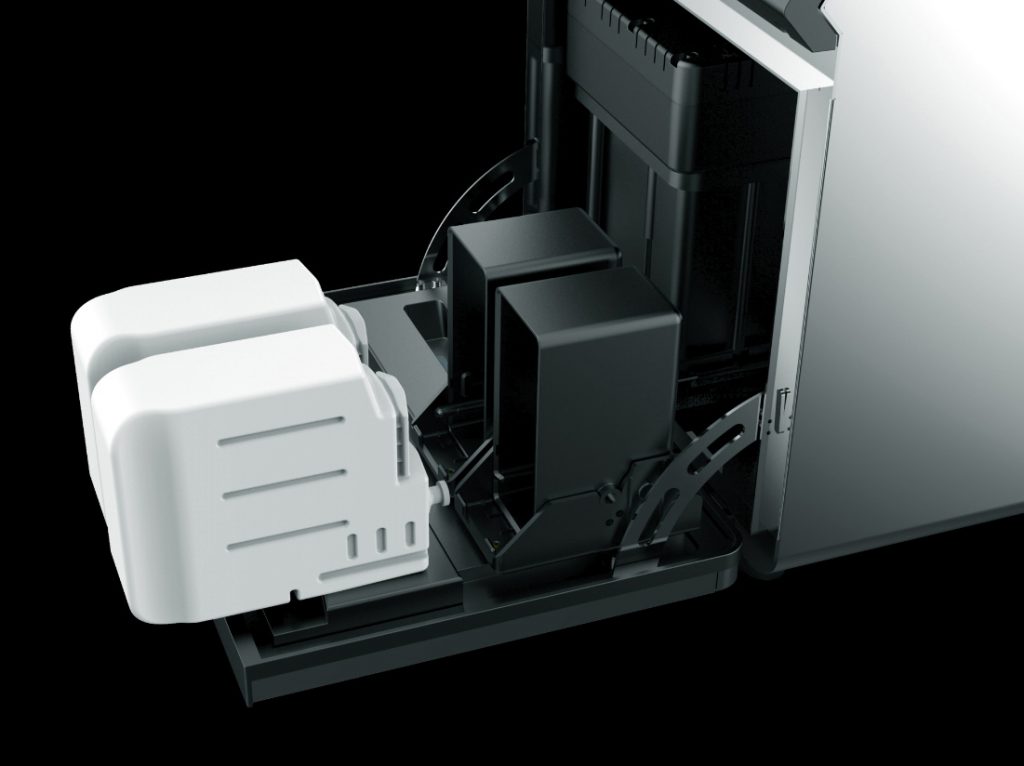 Modular ink system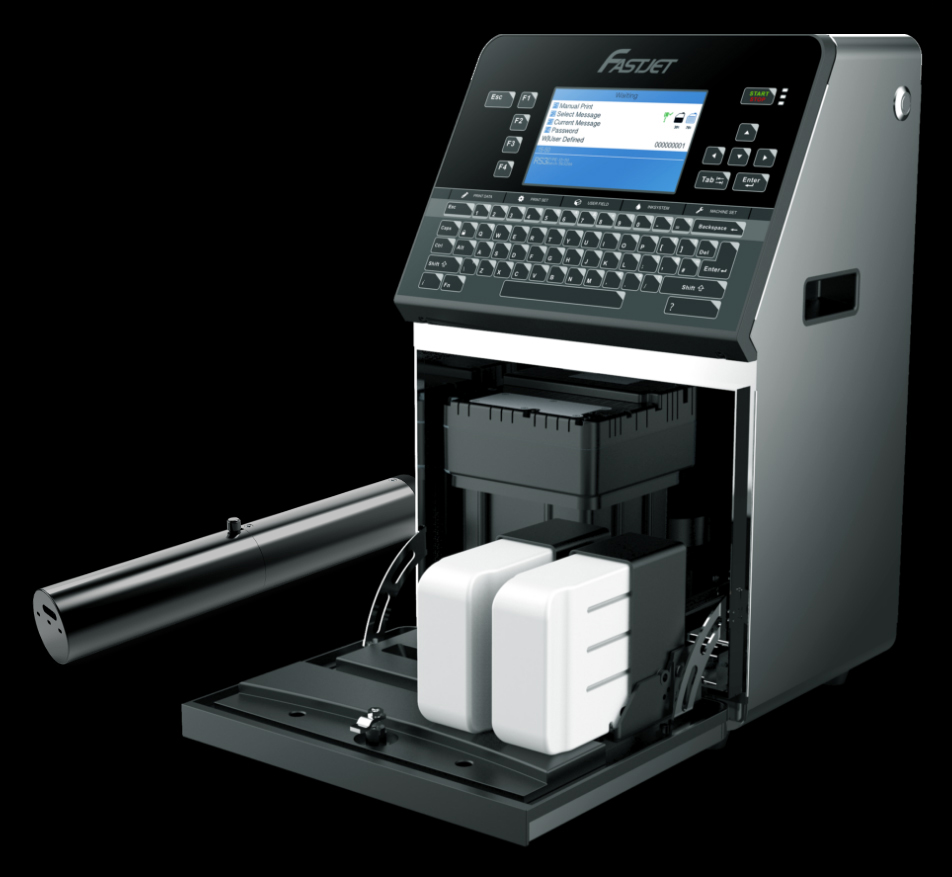 Nozzle Bore:70/60/50/40 μm
Print Lines:1~5Lines(5X5)
Maximum Printing Dot-matrix:34Dots
Maximum Printing Speed:320m/min
Input System:Standard American Keyboard
Dot-maxtric Font:5X5,7X5,9X7,11X9,16X11,24X16,32X24
Ink Types:750ml/375ml Cartridgrs Ink
Ink Color:Black,Yellow,etc
Makeup:Select According to Ink Type
Cleaning Agent:Select According to Ink Type
Printhead:Temperature in printer head remain
Umbilical Bending Radius:150mm
Electricity:100-240VAC,50Hz
Temperature/Humidity Range:5~45℃,Relative Humidity 30~90% Frost-free
Consumables Addition:Drawer,Plug-in Add Method
Communication Function:RS232 Serial Port,USB Interface
User Fields:QR Code,Barcode,Logo,Clock,Counter,shift,etc
Message Editing:WYSIWYG Editing Interface,Chinese Pinyin Input